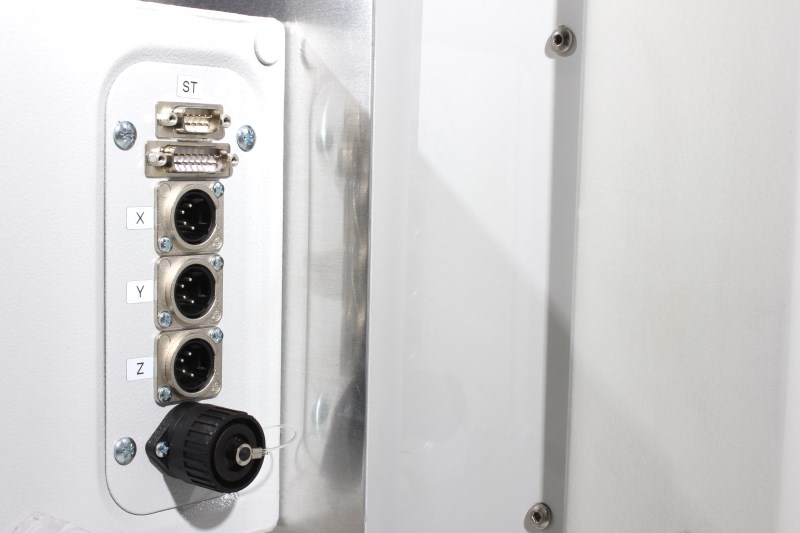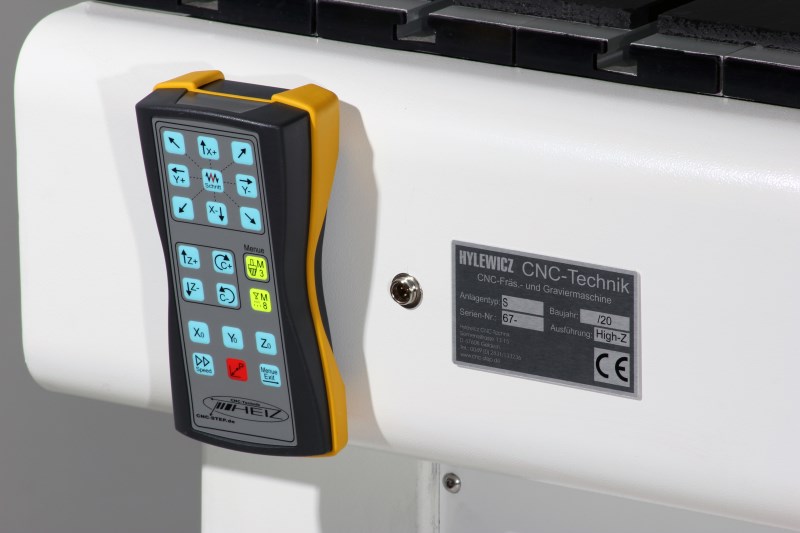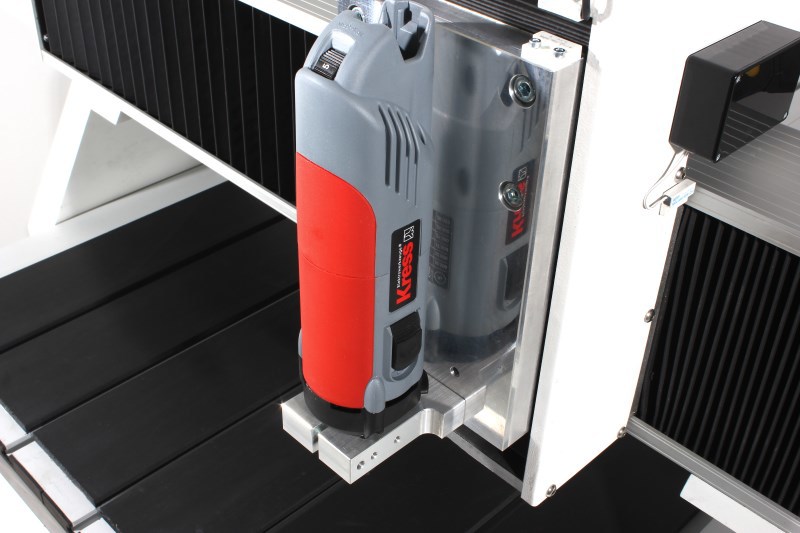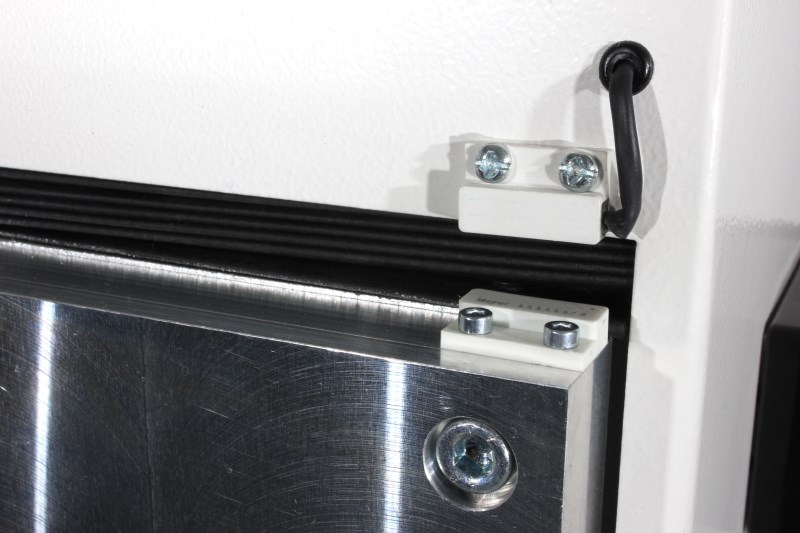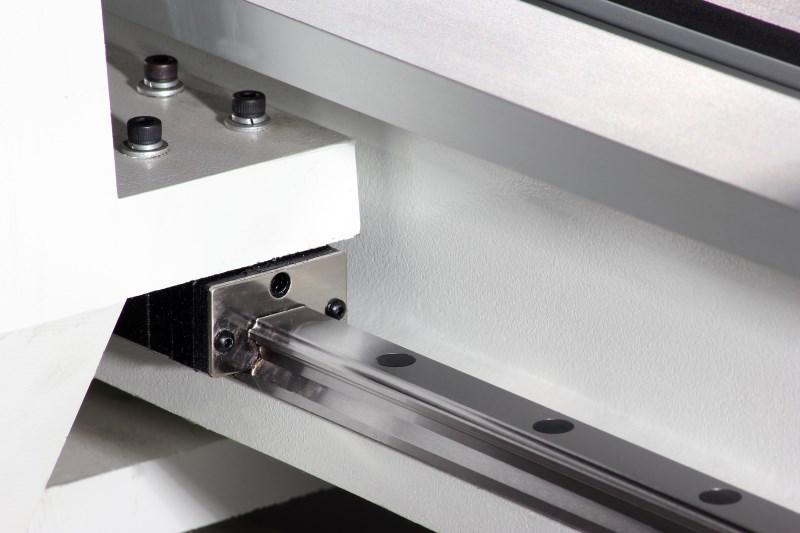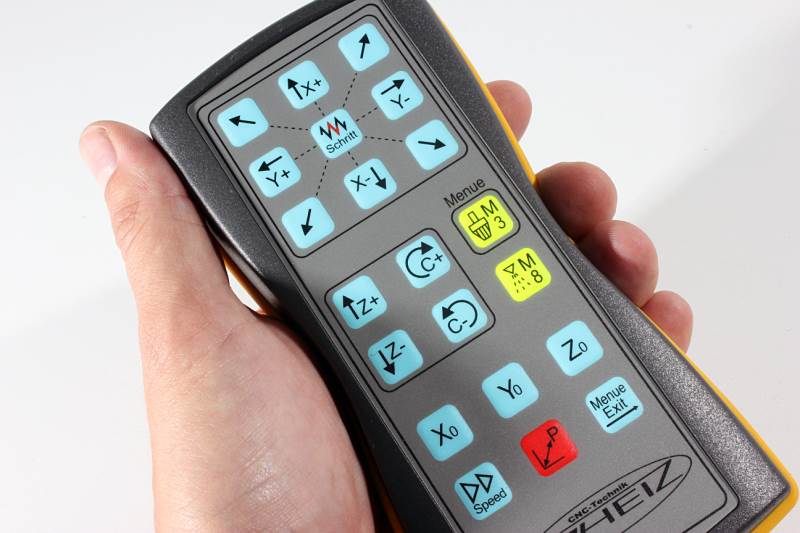 Introducing the NEW T-Rex models CNC Gantry Router from Heiz.
4 Table sizes to choose from
Click on a model to view the specifications
These platforms bring a fresh look and added value due to the Heiz CNC range, offering a floor standing model with a variety of bed sizes and integrated t-slot bed as well as bellows dust covers for the ball screws on all axis.
With our new T-Rex version of our well-known High-Z CNC Router machine you purchase a top technology and tried and tested technical advances combined in one machine.
Ball screw drives, bellows-protected HIWIN or/and THK linear guides / rails, solid steel frame ( type 0609 and 0712 even constructed as cast-steel frame ) in TÜV certified CNC-STEP quality (EMV certified control) characterize this machine-series.
The High-Z/T-Rex was mainly designed for industrial size panel processing, milling, cutting, engraving etc.
Solidly constructed components, high precision of all mechanical components and a torsion resistant steel frame allow working with almost all materials!
By using recirculating ball screws a High-Z/T-Rex CNC milling machine achieves fantastic precision and a almost immeasurable backlash of +/-0,01 mm.
Simultaneously, high feed rates up to 12.000 mm/minute can be achieved, due to the extremely high performance of our new ZERO3 engine control ( depending on driven contour shapes)
The T-Rex competes in the same speed sector of more expensive servo-driven CNC machines!
The new T-Rex machine series is designed for use in the commercial and industrial sector for CNC engraving, CNC milling, CNC drilling, CNC measuring, CNC cutting and even for dosing-systems to for example apply glue, dispersions etc. to 3D contours.
The CNC milling machines are equipped with energy chains on the axes. Furthermore all CNC units. supplied by us are equipped with an additional power socket on the Z-axis for tangential knives, HF milling spindles etc.
Additionally all T-Rex CNC machines, supplied by us are equipped with a wireless remote control / hand wheel ( Video ) for WINPCNC ( Software WINPC NC USB also included ) and all other software versions, which support a hotkey allocation.